Splash & Pop in Marketing World With Colorful Leaflets, Flyers and Posters
Labels & Stickers
Promote your brand in a quick way with Printkero's multi-purpose label and stickers.
Flyers
A complete range for Flyers which is one in every of the oldest, most foolproof advertising tools within the book.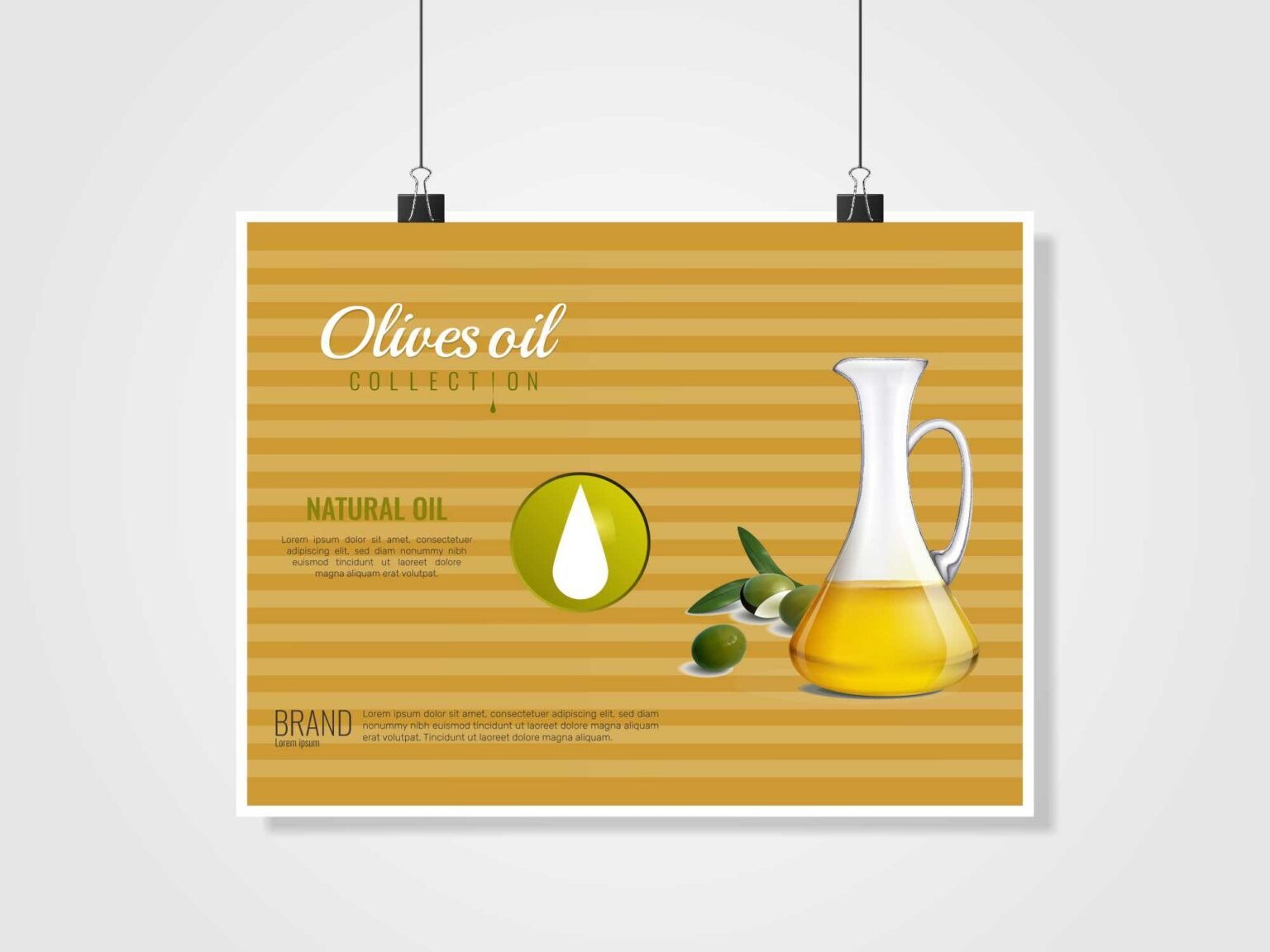 Poster
Poster with an excellence print quality, Ideally for an advertising and for any store front.
Menu
To create a wonderful 1st impression, you'd need your menu card to be one thing spectacular.
Offer Vouchers
Taking advantage of technological development, boost your sales by delivering the offer vouchers.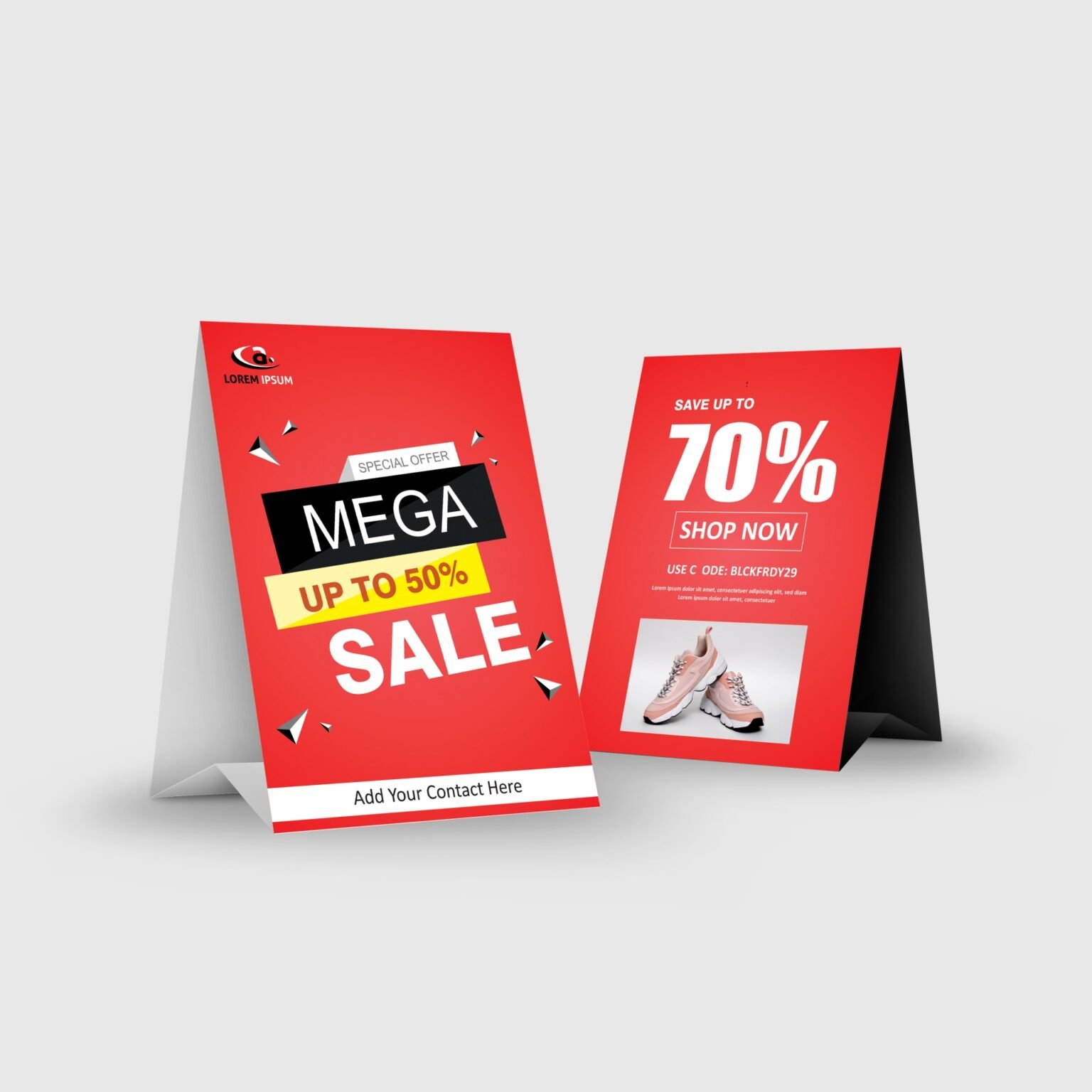 Tent Card
Tent cards are an effective and versatile tool to advertise new offers, product promotion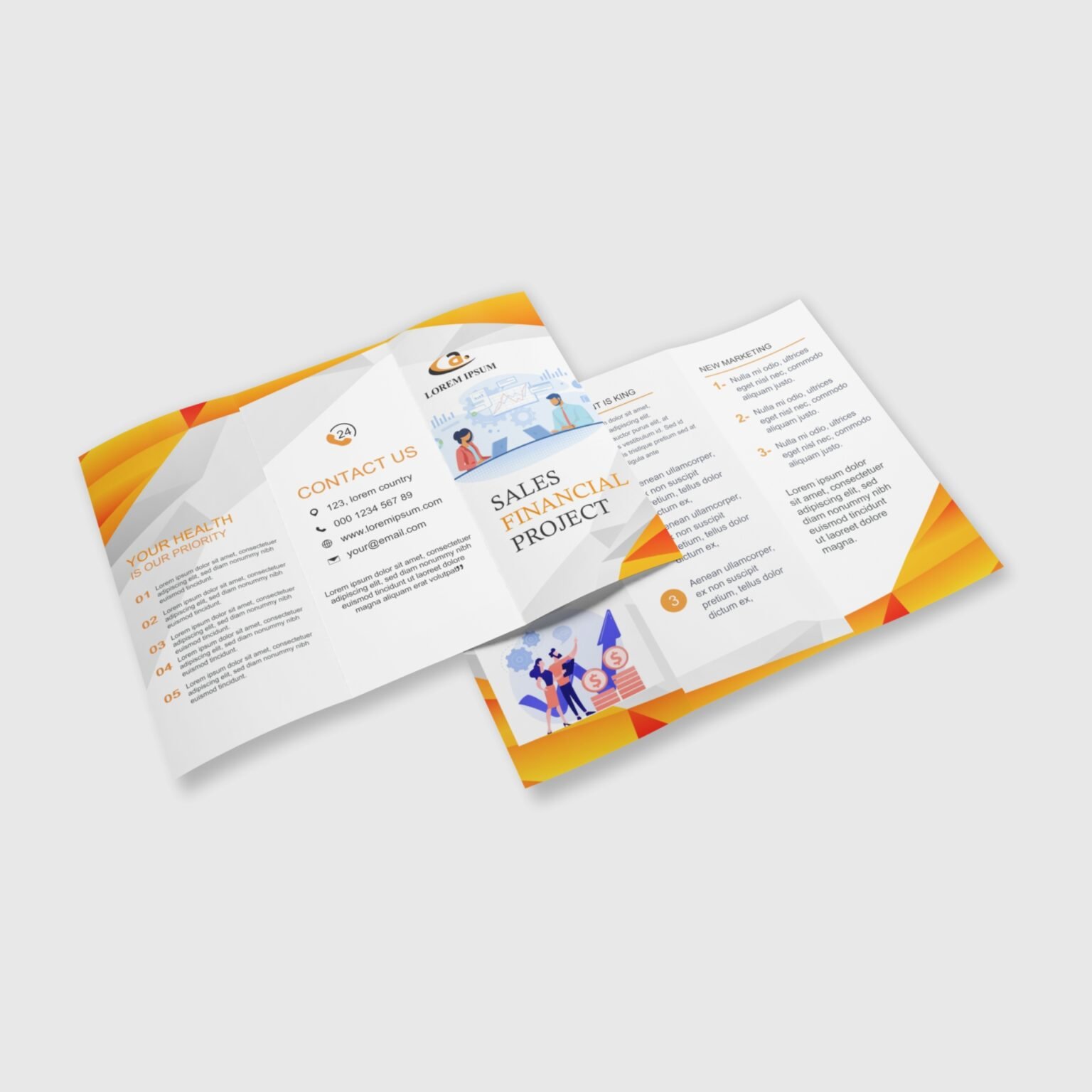 Brochures
Discover the Benefits of Marketing with Creative Brochures
Invitation Card
Make an invitation card that's impossible to say no. With printkero's extensive range of invitation card—designs.